RonDo South Africa
South Africa is undoubtedly one of the best destinations in the world to ride gravel bikes, so we've made Rondo available to riders all over the country. We are a small team of passionate cyclists based in Cape Town, commuting to work by bicycle and seeking the roads less traveled where-ever we go. And if it's with friends, it usually turns into a race at some point.
We have high standards in life and in cycling, so we ride high quality product that's authentic and built to be ridden hard. We also prefer riding than talking about it.
If we're speaking your language, get hold of us and join the Rondo crew.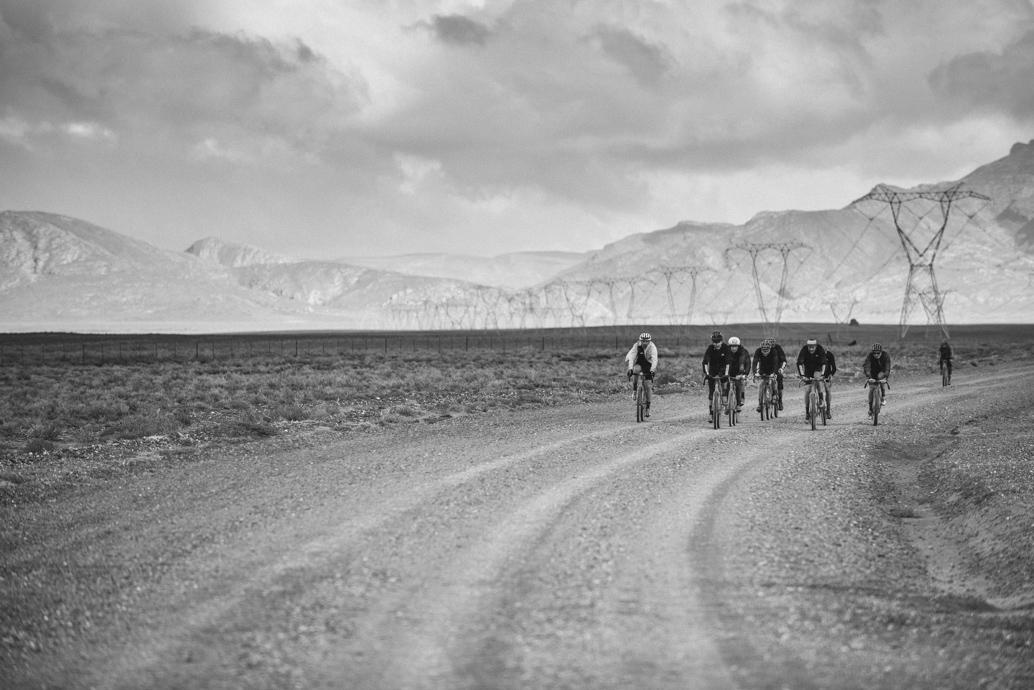 about rondo
We live, breath and sleep two wheels. We race each season on and off the road. We ride thousands of km each year.

We commute to work on bikes every day but we're not pro racers. We admire the heritage of the great tours, but we can't figure out who rides for which team these days.

We started RONDO because we wanted to create bikes for real cyclists, like us, and most probably like you. For people who have no time to waste on talking and want to get straight to the point. People who love to kick everyone's ass in the local race, beat their PR on a climb, but also do a relaxed gravel ride with their friends. We started RONDO because we wanted to create bikes, that are beautiful - technically and visually. Bikes that stand out from the crowd. We started RONDO because we wanted to change the way drop bar bikes are perceived both, roadies and mountain bikers. We absolutely love to watch the faces of our road racing friends when they hit the gravel for the first time, absolutely loving it. Or see our MTB buddies gleaming with joy like kids when they get on the drops and go full gas around their local trails.

With 15 years of experience in manufacturing bikes we put together a new team that includes the best industrial and graphic designers, engineers, riders, and experienced business managers. Here we are.